Twin Coves
FULLY FUNDED AND FIRST STRETCH GOAL UNLOCKED!
---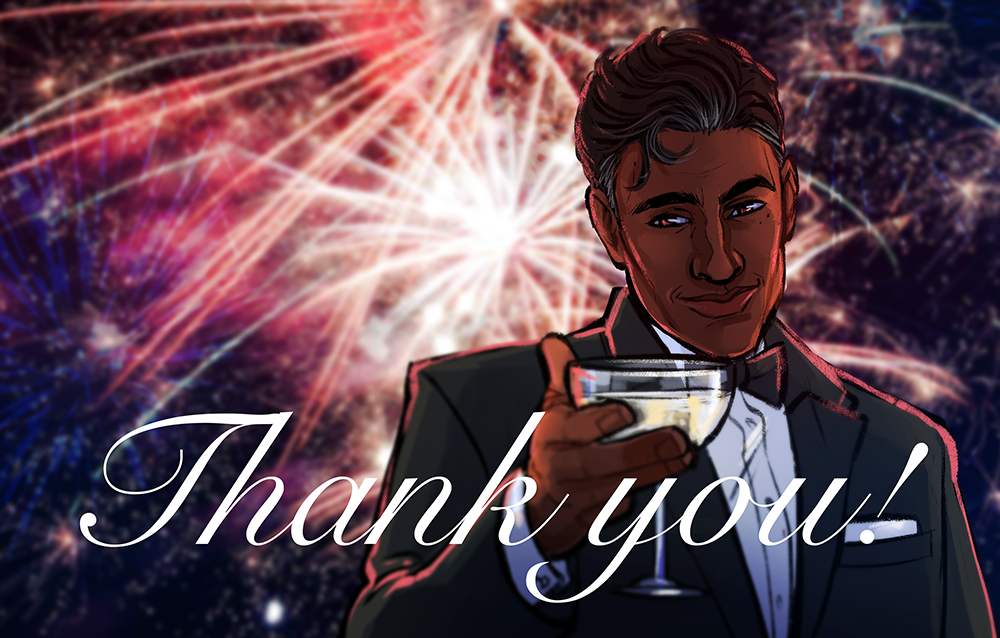 Twin Coves is fully funded!! And the first stretch goal as already been unlocked!!
But we're not done yet. We have more stretch goals to unlock, like Wren and Rook's poly route (we're barely $1,000 away), more CGs in the game, a second poly route, and the sexy epilogue DLC!
Oh, and MORE WAFFLE FLAVORS of course!